ABOUT LARRIKIN FILMS
SEEKING TRUTH THROUGH STORIES
Larrikin Films began life back in Takeshi's home town of Melbourne, Australia. Today we are based in Los Angeles, CA. We specialize in documentary film and TV projects that are unusual and thought provoking. 'Larrikin' is an Australian term for someone who displays 'an irreverence toward authority' which we think is one of the highest goals an 'Aussie' and indeed a documentary production company, can aspire to.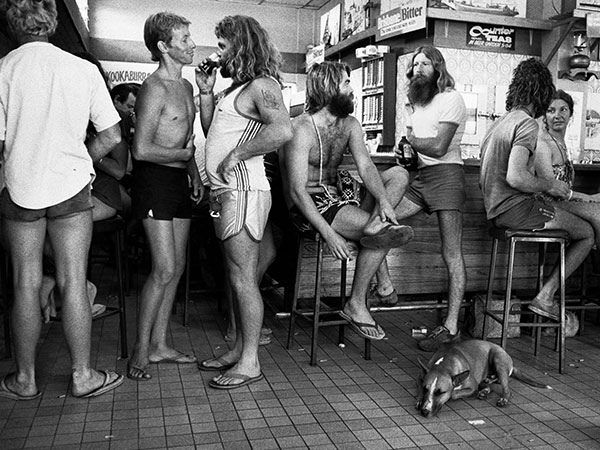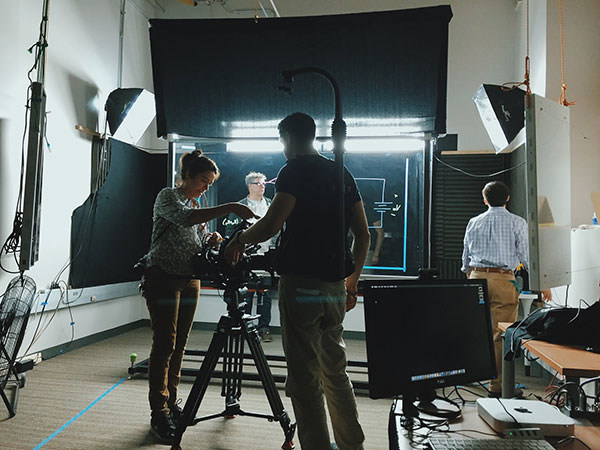 TAKESHI Oldham
Producer / Director
Takeshi Oldham worked as a documentary film producer and director in Australia before coming to the US in 2013. Now based in Los Angeles, he has produced documentaries for like likes of PBS, Sony Classic Pictures and Participant Films. Takeshi also created and co-directed the acclaimed Netflix Original docuseries "The Confession Killer," which premiered in December 2019.
Tenielle Oldham
Producer / Research / Development
Tenielle has over fifteen years of experience as a genealogist where she specialized in "brick wall" cases and locating and reuniting adoptees with their birth parents. Her desire to utilize genealogy in crime-solving led her into filmmaking where she created and co-produced "The Confession Killer" for Netflix. She has since worked on numerous documentaries and docuseries as a writer, development consultant, victim advocate and researcher.